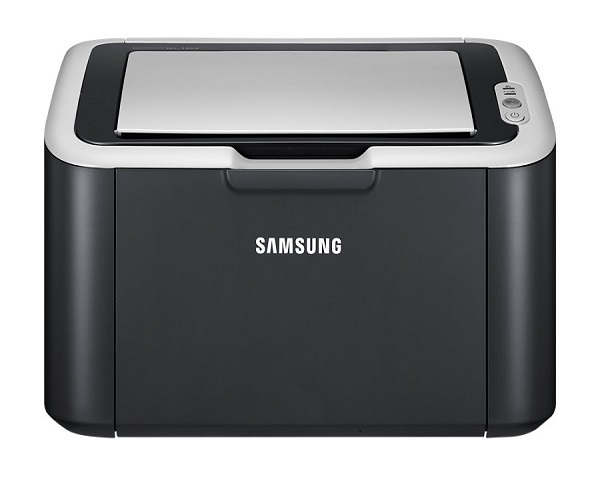 Samsung Printer ML-1860/XSG
Overview of Samsung Printer 4-in-1 ML-1860:
Samsung's AnyWeb Print software lets you go hunting and gathering on the Web. You can utilize the ML-1860 to easily select, drag and drop content from different web pages onto a printable scrap board in your browser window, all while you surf. It's the easy way to collect, arrange and edit those useful reference points and resources you can only find on the Internet for that big project or just for fun. Finally, your desk can look stylish because of your printer, not in spite of it. The Samsung ML-1860 laser printer has an elegant exterior design, sure to fit in with any workspace. Its glossy top cover looks chic and polished while offering dust-free protection. Spiff up your space with a desktop accessory that actually helps you work better. the Samsung ML-1860 easily fits onto any size desktop while leaving plenty of room for you to get your work done. But don't let the ML-1860's ultra-compact size fool you: this is one featherweight who's ready to take on the heavyweight contenders any day.
Specification:
First Print Out Time (Mono): Less than 8.5 seconds (From Ready Mode)

Resolution: Up to 1200 x 1200dpi effective output

Input Capacity and Types: 150-sheet Cassette

Output Capacity and Type: 100-sheet Face Down

Processor: 300MHz

Interface: High-Speed USB 2.0

Noise Level: Less than 50dBA (Printing) Less than 26dBA (Standby)

Memory/Storage: 8MB
No retailer found